SprintSet Energizing Weight Loss System
Ready to Start? Call: 201-265-0555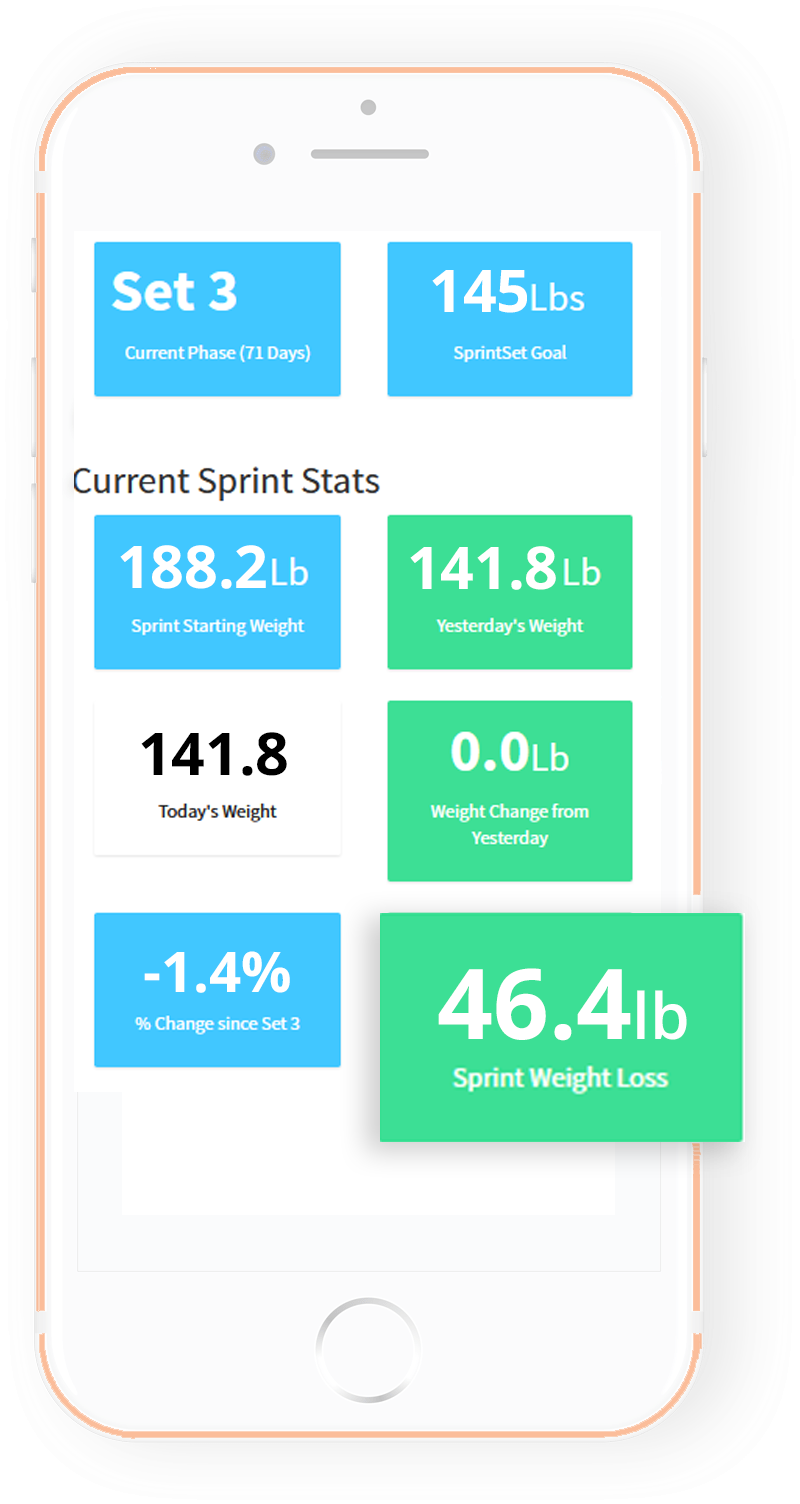 Track Weight Progress, Mood, Energy and more
Tracking and Accountability

We know how hard it is to lose weight. One-size-fits-all systems don't work for everyone. Without accountability, it's easy to give up on a weight loss goal before making any real progress. Our SprintSet team makes sure that doesn't happen by providing the accountability and coaching support you need to stay on track.
Once SprintSet testing has been completed and you have discussed findings with a SprintSet Coach a customized system will be put into place to meet your personal weight loss goals. Your customized system will include a dedicated personal coach, food plan, customized supplementation, and access to our online Tracking System.
The system will address and remove interferences that may have caused you to not reach your goal weight in the past. With SprintSet, you will have sustainable weight loss; you will know which foods work for you and which work against you.
Critical to your success in Weight Loss is finding a diet that has a positive impact on your mood and energy levels, as well as your weight. Many people fail at their dieting for this reason alone, eating a diet that makes them feel sluggish, cloudy minded, and depressed. You will want to consider avoiding foods that have negative impacts in these areas even if they help you lose weight.
Quickly and easily see your progress as you lose weight, feel better and take back your best self. Visual graphing of weight loss progress over the course of your entire SprintSet as well as your mood and energy progress which will demonstrate how the healthy you will be happier, more energetic and in an overall better place.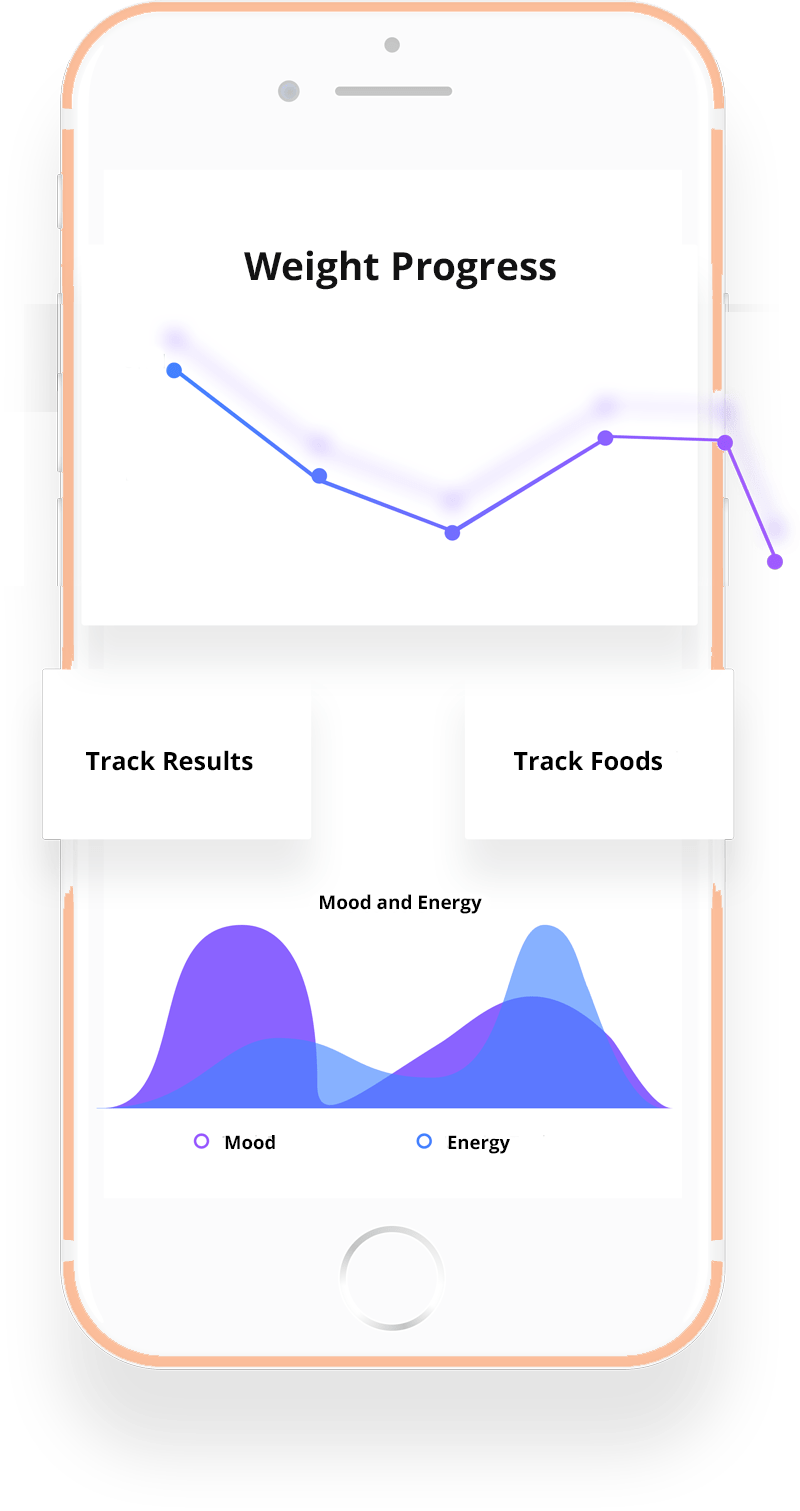 Personal Weight Loss Coaching from an Expert
Keeps you Motivated and Encouraged
Get Rapid Answers to your Questions
​Experienced Helping Others Reach Their Goals
Look & Feel Great
Targets Unhealthy Fat on Neck, Thighs, Belly, etc.
​Increased Energy and Mental Clarity
​Immune Boosting
Mood Tracking
Healthy & Safe
Doctor Developed System
​All Natural – No Dangerous "Diet Pills"
​Detoxes the Body
​Adjust Metabolism "Set Point"
Lifetime Support
Always have access to program resources
​Optional Extended Coaching Programs
​Discounts on Nutritional Products
​Maintain your Progress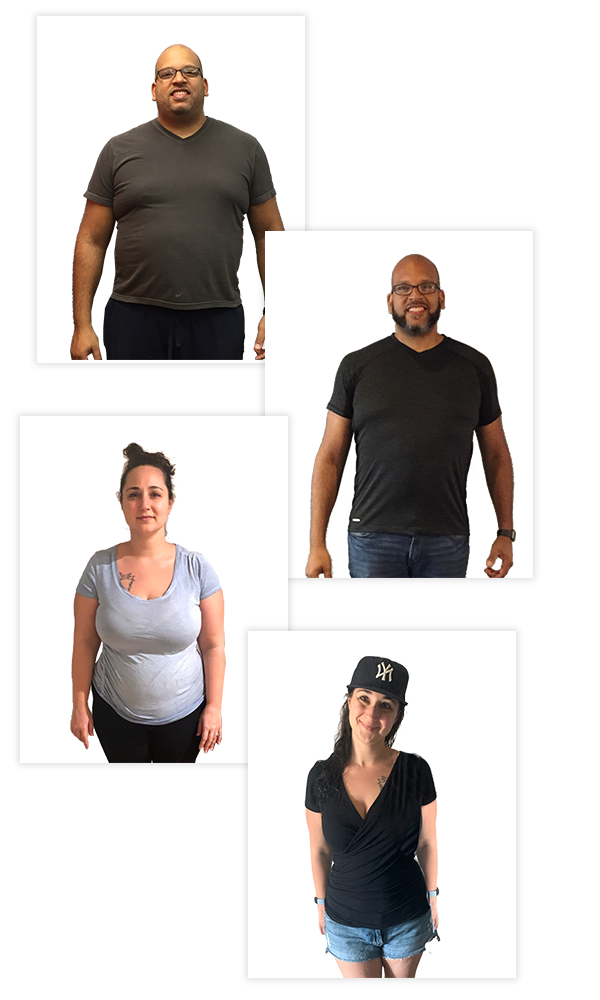 Customized Plan
We will target unhealthy and unnatural visceral fat in trouble areas such as Belly, Hips, and Thighs.
Full System Overview
We will show you how we will be tracking your results and connecting you with a professional weight loss coach
Comprehensive Medical Testing
Let's learn about your body and what it needs to shed pounds the healthy way!
Full Featured App
Track your SprintSet weight loss journey with the SprintSet app including journaling, charting and more.
Personal Coaching
A personal SprintSet Expert Coach to help guide you through your weight loss journey and provide guidance and encouragement.
Meal Plans and Lifetime Benefits
Recipes, food monitoring and much more as well as a lifetime of SprintSet expertise available in SprintSet for Life.
Ready to Start? Call: 844-377-6437