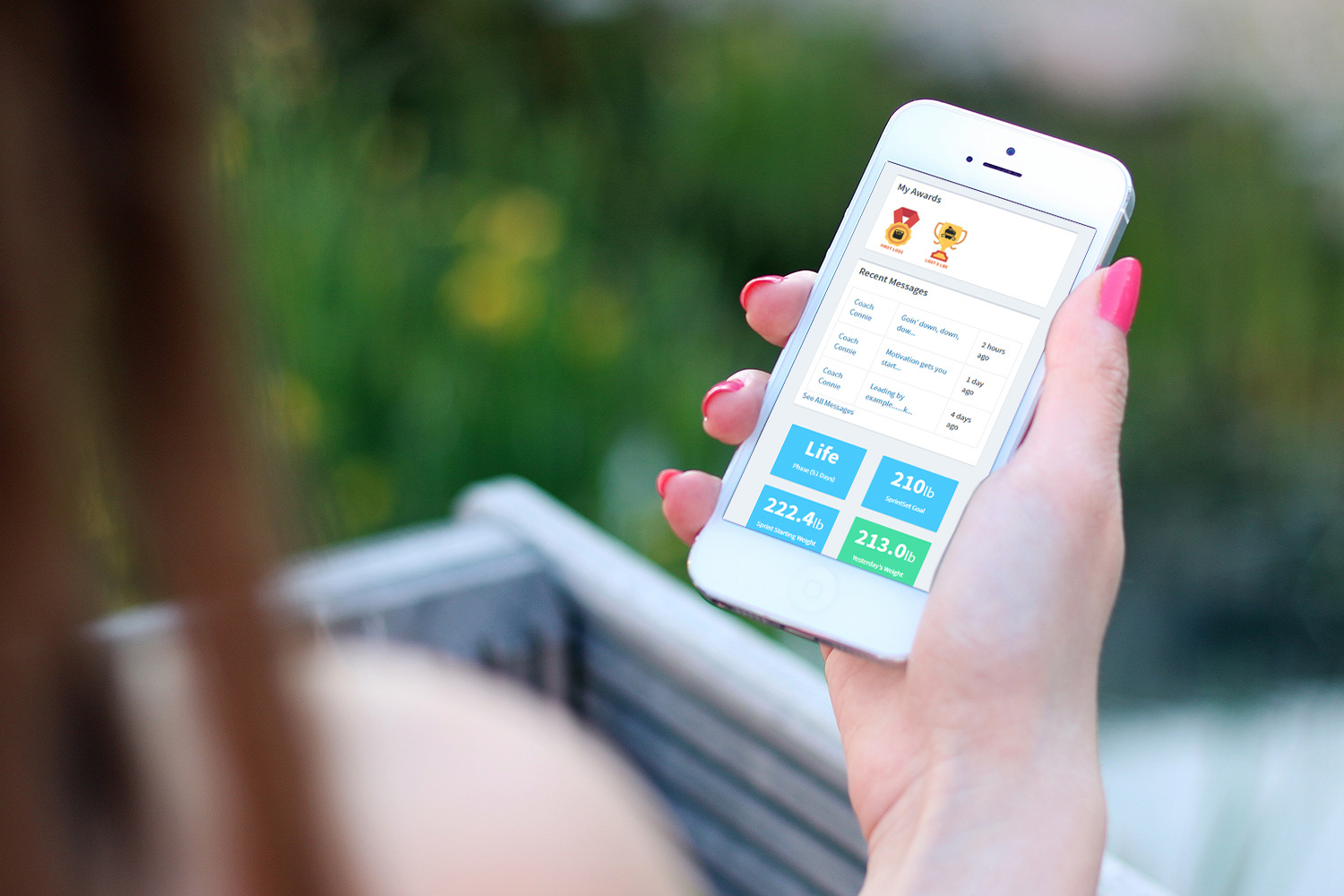 We know how hard it is to lose weight. One-size-fits-all systems don't work for everyone. Without accountability, it's easy to give up on a weight loss goal before making any real progress. Our SprintSet team makes sure that doesn't happen by providing the accountability and coaching support you need to stay on track.
Once SprintSet testing has been completed and you have discussed findings with a SprintSet Coach a customized system will be put into place to meet your personal weight loss goals. Your customized system will include a dedicated personal coach, food plan, customized supplementation, and access to our online Tracking System.
The system will address and remove interferences that may have caused you to not reach your goal weight in the past. With SprintSet, you will have sustainable weight loss; you will know which foods work for you and which work against you.