SUSTAINABLE RESULTS WITH SPRINTSET FOR LIFE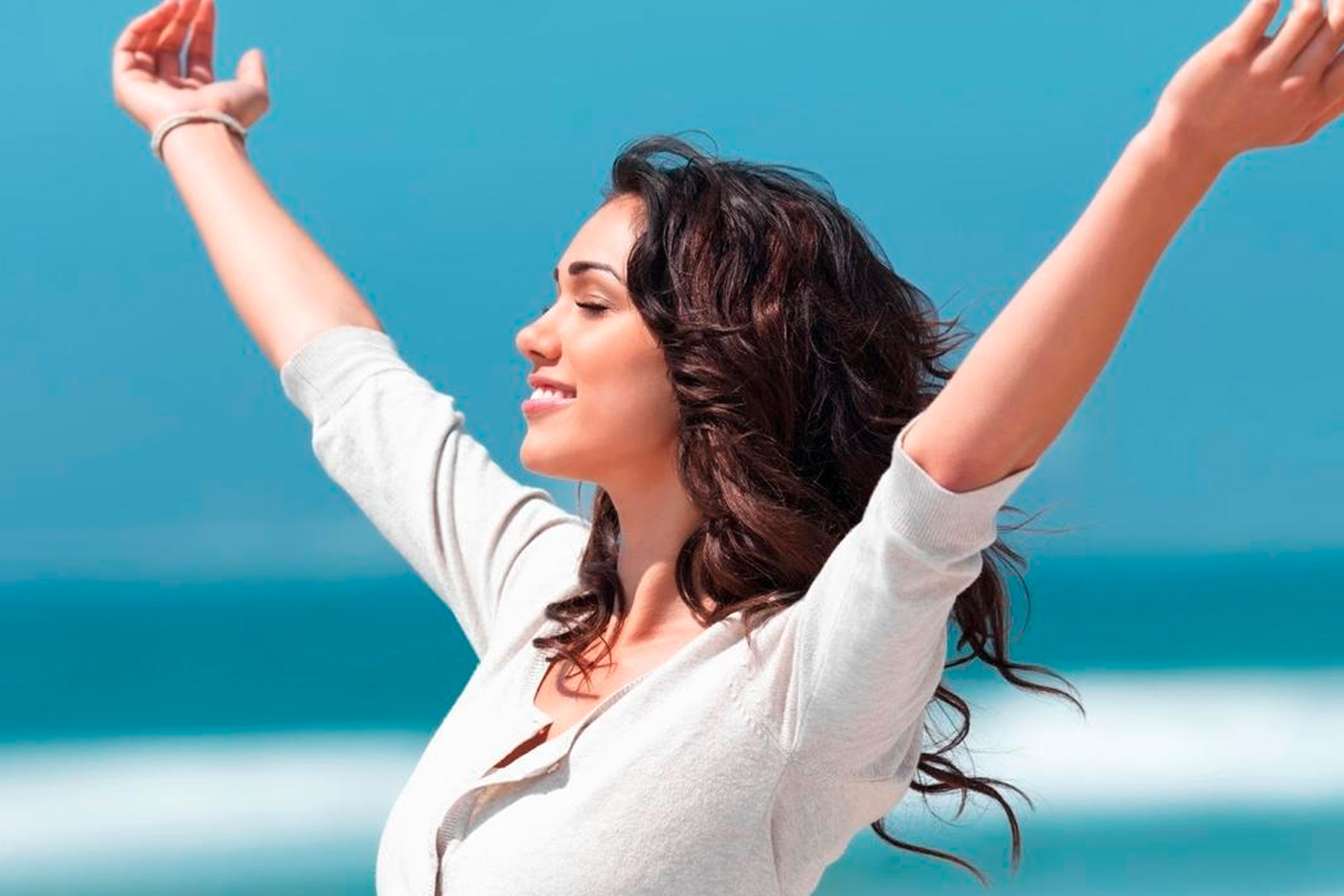 You've met your goals and will be set up for success.
You've met your goals, now we will continue to help you maintain for life! You are set up for success. You will have changed self-sabotaging behaviors and replaced them with life changing habits that will last a lifetime.
You will be at your new "weight-set point."  This is when your body is given a chance to adjust to your new weight, higher metabolism and recognizes this weight as your new normal.
To ensure your continued success of sustainable weight loss we have also created a lifetime component for our SprintSet clients. We know how important accountability is to the success of any challenge we take on – it is proven that weight loss without accountability will be short lived. We will keep you moving forward with our continued support and accountability initiatives.