Safely Lose Weight Without Medication or Exercise
SprintSet is a Dr. Supervised Weight Loss Program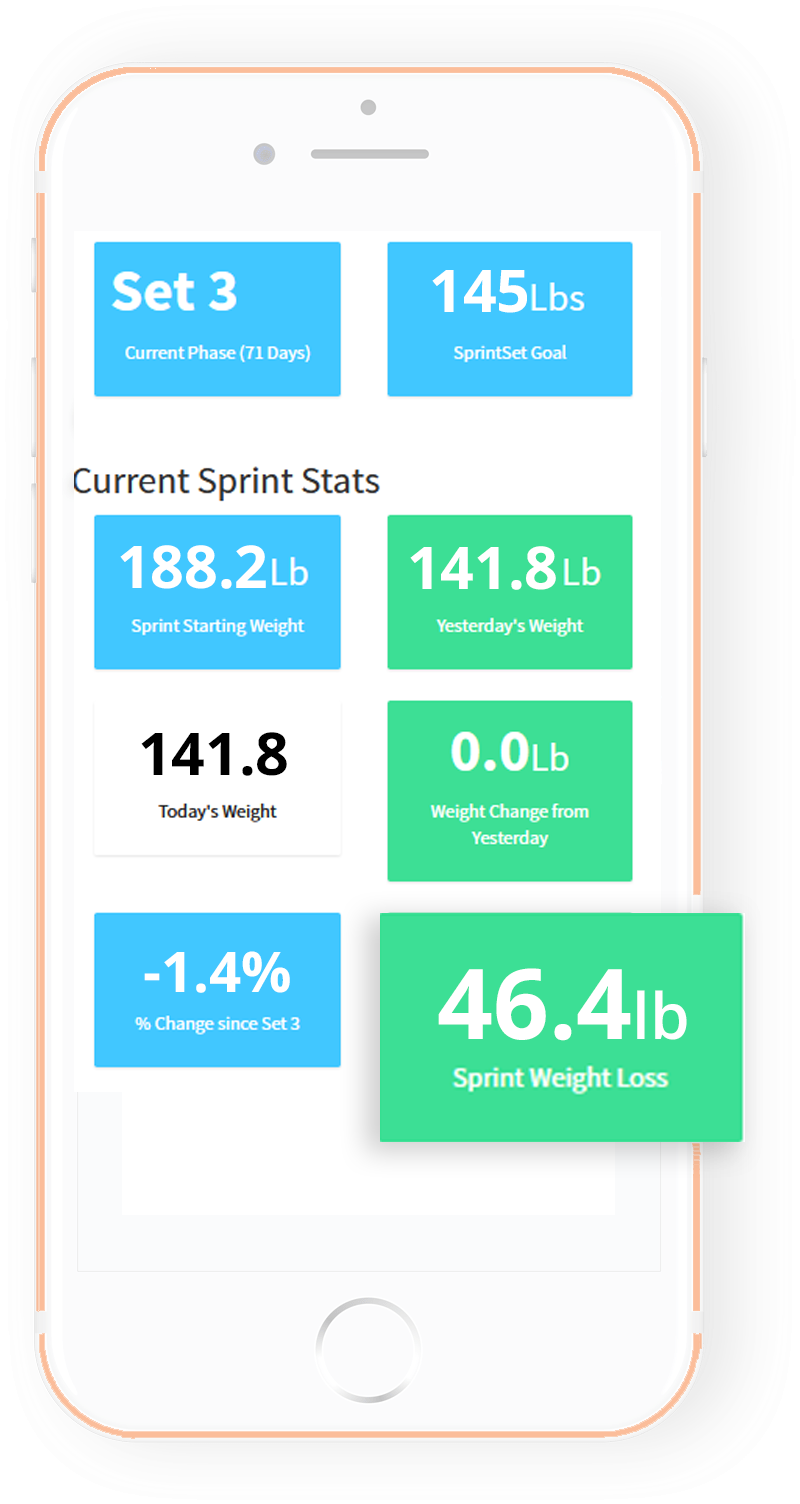 Safely Lose Weight and Improve Your Health with SprintSet
Discover a Doctor-Supervised Weight Loss Program That Works
Are you tired of trying countless weight loss methods that offer little to no results? Look no further. SprintSet is the solution you've been searching for. Our groundbreaking program is designed to help you shed excess weight safely and effectively, without the need for medications or strenuous exercise. With the guidance of our experienced team of doctors and dedicated live coaches, you'll achieve your weight loss goals and experience a remarkable transformation.
Doctor Supervision: SprintSet is a medically supervised weight loss program. Our team of qualified doctors will oversee your journey, ensuring that your health remains a top priority throughout the process.
Personalized Approach: We understand that everyone's weight loss journey is unique. That's why SprintSet offers personalized plans tailored to your specific needs and goals. Our coaches will work closely with you to create a roadmap to success.
Live Coach Support: Say goodbye to struggling alone. Our dedicated live coaches will provide guidance, motivation, and accountability, helping you stay on track and overcome any obstacles that come your way.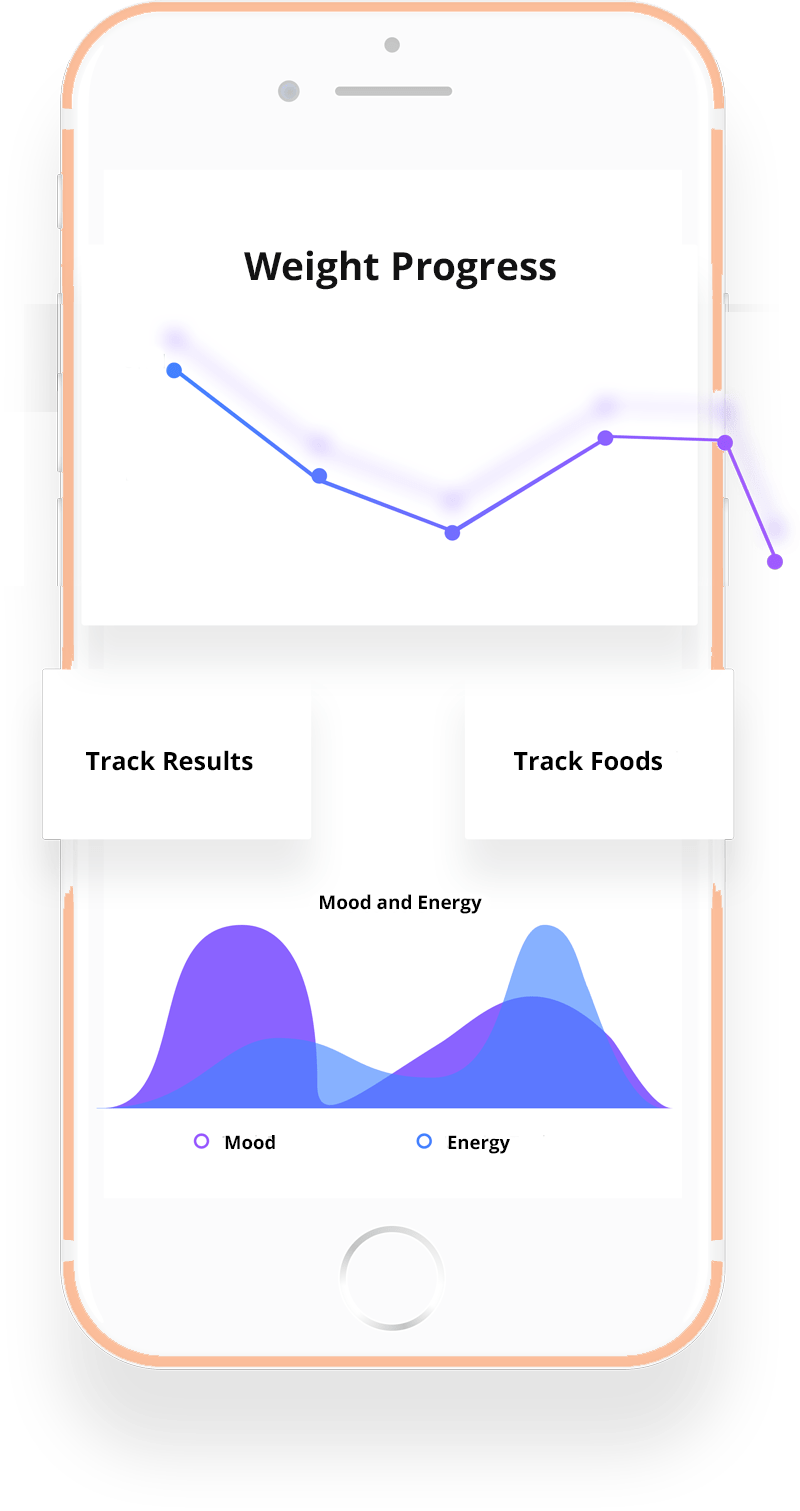 The SprintSet Difference
Active Weight, Energy, and Mood Monitoring: With SprintSet, we take a comprehensive approach to your well-being. Through advanced tracking technology, we monitor your weight, energy levels, and mood, providing valuable insights to optimize your progress.
Reduce Brain Fog and Fatigue: Experience a mental boost as you shed those excess pounds. SprintSet's program is designed to help you reduce brain fog and fatigue, allowing you to think clearer, stay focused, and feel more energized throughout the day.
Transform Your Life Today and Take the First Step towards a Healthier You
Don't let excess weight hold you back any longer. Embrace the transformative power of SprintSet and start your journey to a healthier, more vibrant you. Our proven methods have helped countless individuals achieve their weight loss goals, and we're confident they'll work for you too.
Personal Weight Loss Coaching from an Expert
Keeps you Motivated and Encouraged
Get Rapid Answers to your Questions
​Experienced Helping Others Reach Their Goals
Look & Feel Great
Targets Unhealthy Fat on Neck, Thighs, Belly, etc.
​Increased Energy and Mental Clarity
​Immune Boosting
Mood Tracking
Healthy & Safe
Doctor Developed System
​All Natural – No Dangerous "Diet Pills"
​Detoxes the Body
​Adjust Metabolism "Set Point"
Lifetime Support
Always have access to program resources
​Optional Extended Coaching Programs
​Discounts on Nutritional Products
​Maintain your Progress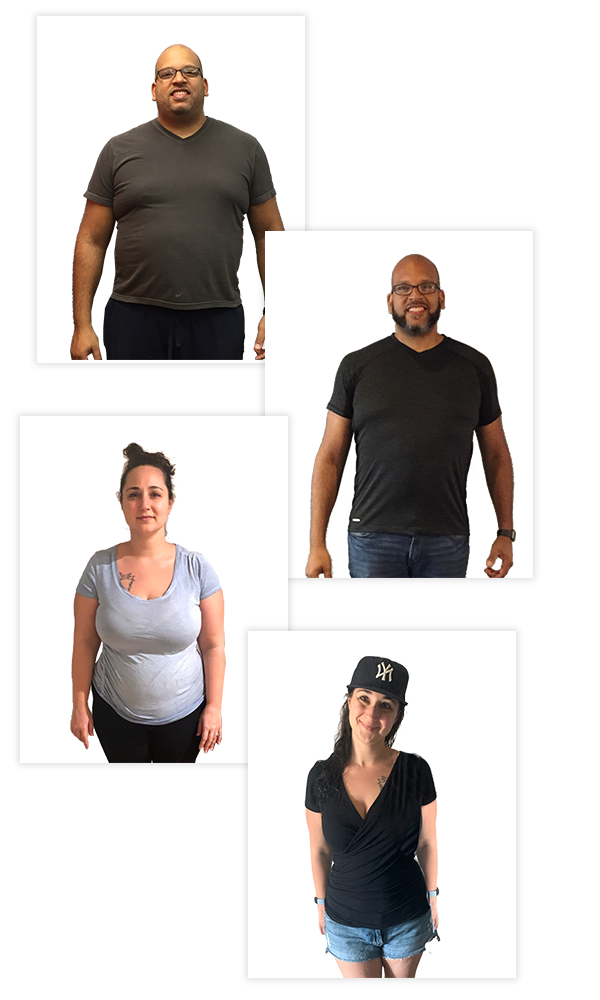 Customized Plan
We will target unhealthy and unnatural visceral fat in trouble areas such as Belly, Hips, and Thighs.
Full System Overview
We will show you how we will be tracking your results and connecting you with a professional weight loss coach
Comprehensive Medical Testing
Let's learn about your body and what it needs to shed pounds the healthy way!
Full Featured App
Track your SprintSet weight loss journey with the SprintSet app including journaling, charting and more.
Personal Coaching
A personal SprintSet Expert Coach to help guide you through your weight loss journey and provide guidance and encouragement.
Meal Plans and Lifetime Benefits
Recipes, food monitoring and much more as well as a lifetime of SprintSet expertise available in SprintSet for Life.
Schedule Your Free Consultation today and lose up to 30lbs in just 30 days.
Take charge of your health and join the ranks of our satisfied clients who have reclaimed their lives. Start your weight loss journey with SprintSet now.
Remember, you deserve to live a healthier and happier life. Let SprintSet guide you every step of the way.