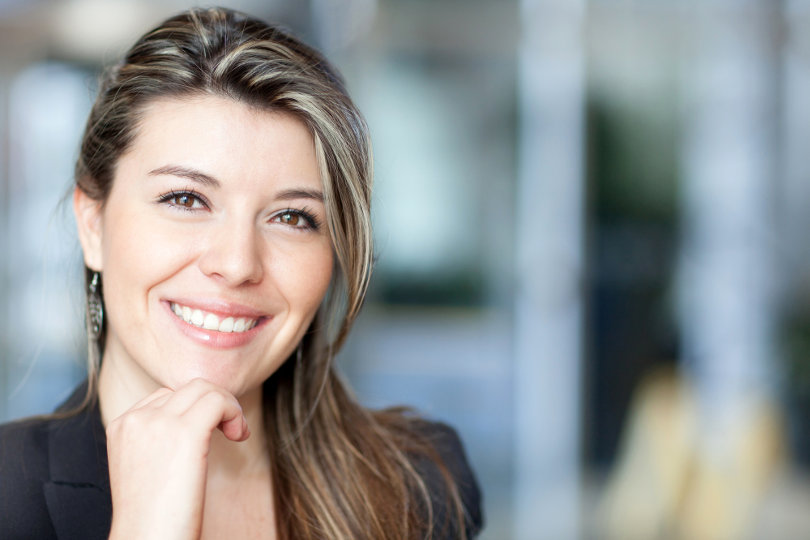 Our coaches have been there, they have gone through yo-yo dieting, work and emotional stress, and emotional eating, we get it. Your personalized coach will be committed to helping you change behaviors and build healthy habits that will ensure your continued success……for life.
Your personal coach will be supporting and monitoring you daily.
We help you to become more aware of your eating habits and recognize that food is more than just satisfying your hunger. Our coaches will provide continuous support and tools that will help you make the right choices for your body.
Changing habits and behaviors takes time, effort, and discipline. Your personal coach will help you to establish those healthy habits and change those behaviors that are holding you back. You will think differently, eliminate those self-destructive thoughts and behaviors, and replace them with ones that will empower you to live your life at your healthiest.
Where you once said, "I can't" you will now say "YES I can!"